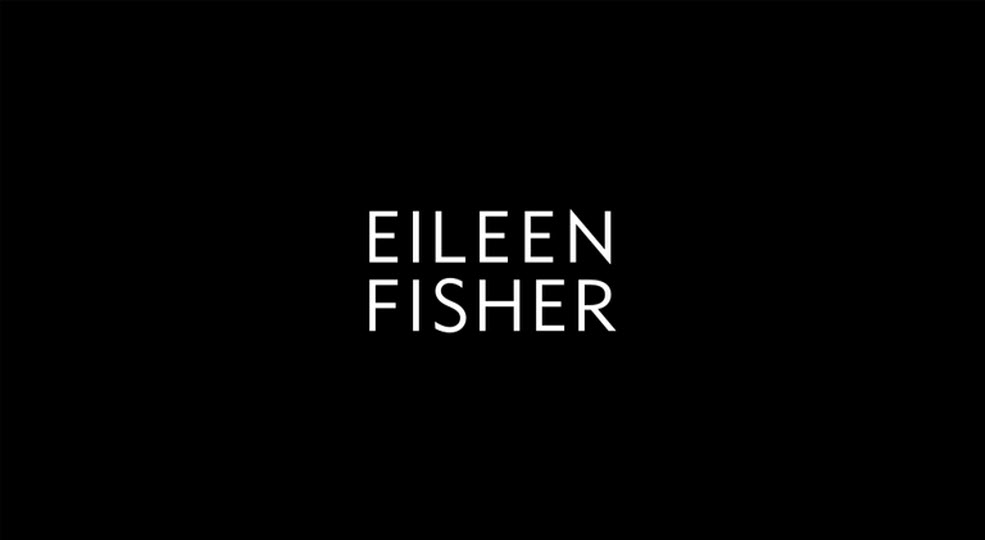 Eileen Fisher Store
Eileen Fisher Company Store
Harrods
Press Tab to continue to the main text, or press enter to skip to the page footer.
About EILEEN FISHER Women's Clothing at Harrods
EILEEN FISHER designs women's clothing that embraces simplicity, sustainability and timeless design. Harrods in Knightsbridge is proud to be one of many stores that carry EILEEN FISHER across the United States, Canada and more.
For more than 30 years, we've committed to responsible business practices that create positive change- giving to causes that support women and girls, building a more sustainable fashion industry and creating a more responsible supply chain.
Our clothes are designed to move with you. We use only the best materials, like organic cotton or naturally dyed silk, so you can feel your best-season after season. Stop by and find something you love.